2019/09/25
New fast food restaurant "CAPUCIN" will be opened!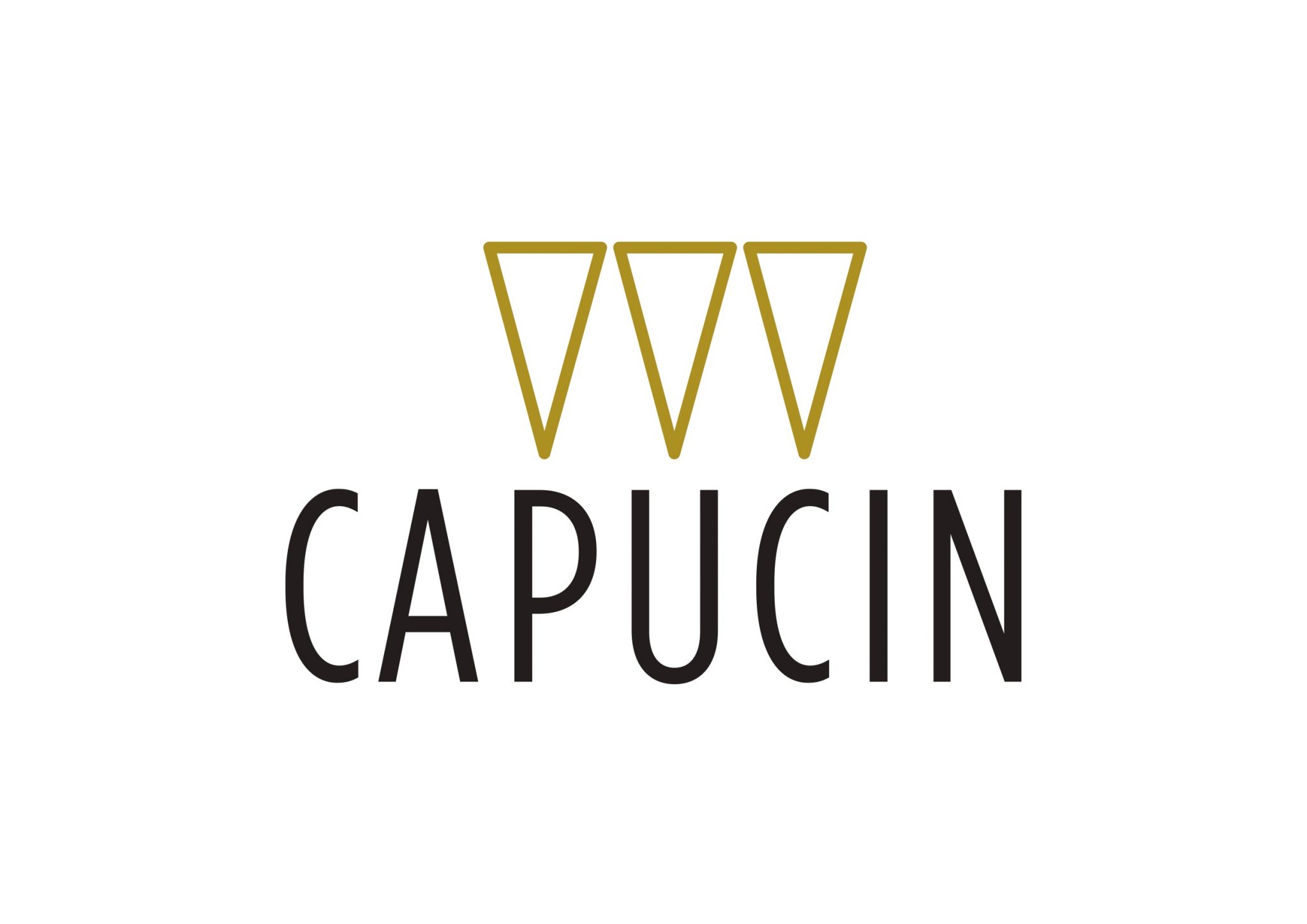 The Windsor Hotel TOYA Resort & Spa will open the new fast food restaurant CAPUCIN,
in first time in Japan, October 2019.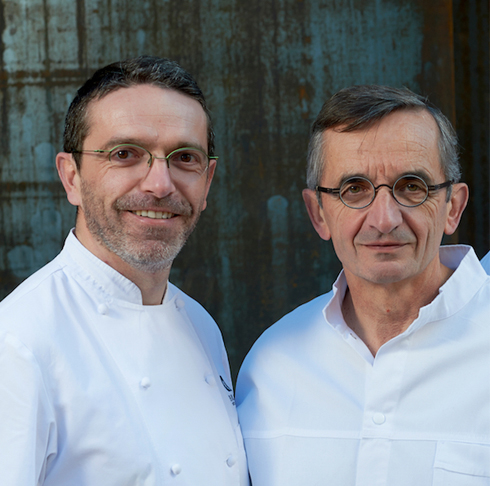 The CAPUCIN was created by Michel Bras,
along with his brother André and his son Sébastien.
It is A BUCKWHEAT AND WHEAT PANCAKE SHAPED AS A CONE,
crispy and smooth at the same time. Cooked right away,
this delicacy is stuffed with products carefully selected
and cooked according to the recipes of Michel and Sébastien.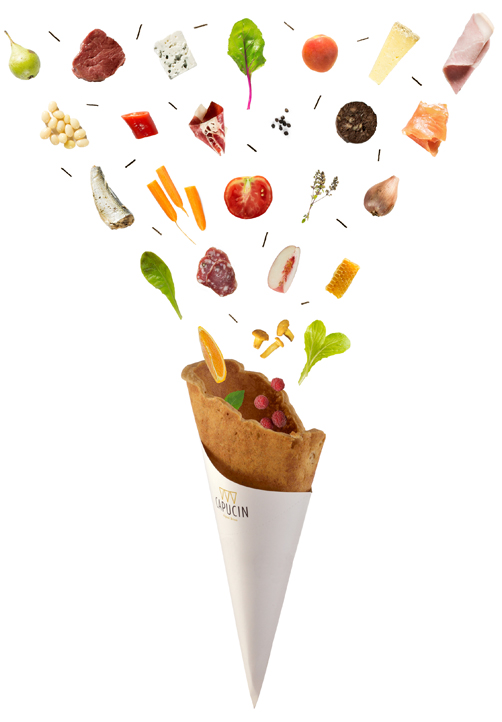 ■About a CAPUCIN
Date : Oct. 1 (Tue.), 2019 OPEN
Business hours  : 10:00 a.m.~8:00 p.m.
Place : 336 Shimizu, Toyako-cho, Abuta-gun, Hokkaido 049-5722 Japan
The Windsor Hotel TOYA Resort & Spa 1F
URL : https://www.windsor-hotels.co.jp/en/restaurant/capucin/