2019/04/01
Lakeside Activity Program ~ Fun by the Lake ~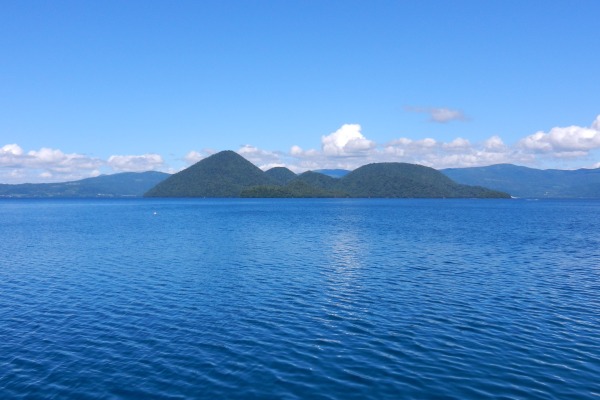 Here is an all-new resort activity available for a limited time.
With a special guide and customized program made just for you, you are bound to have an incredible time at Lake Toya.
Down by the lake is where the ideal environment provides casual to challenging lakeside activities for you and your family.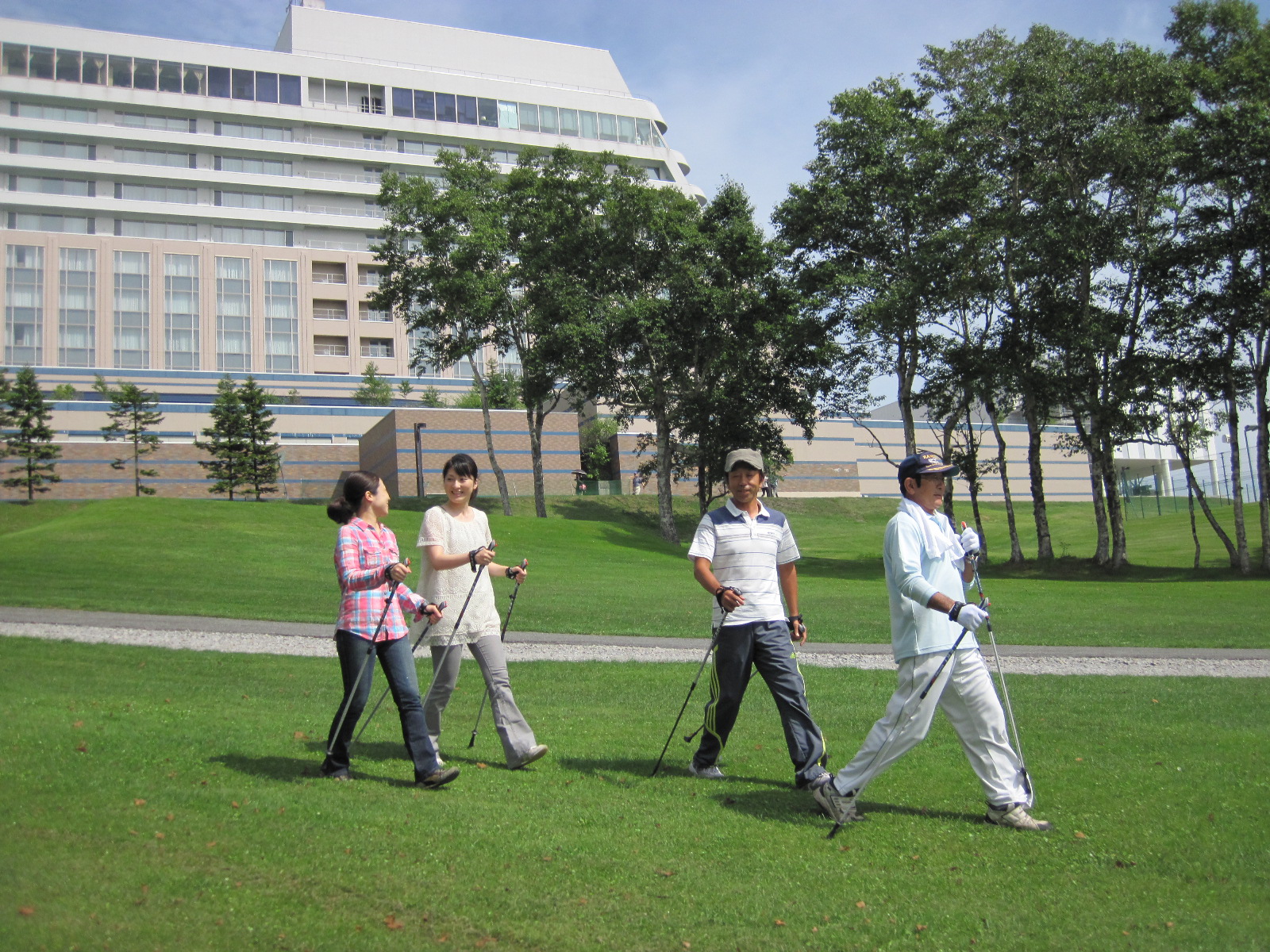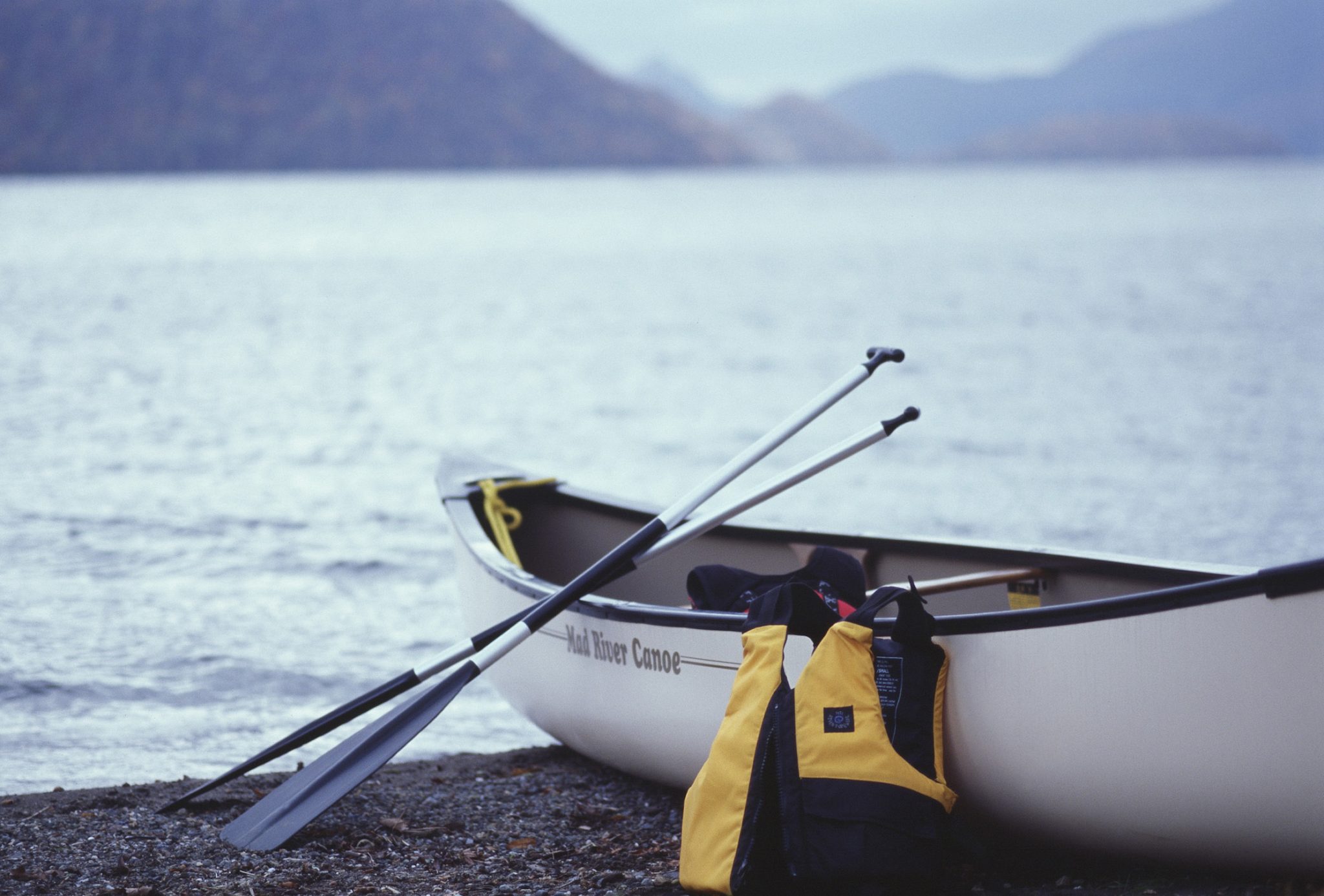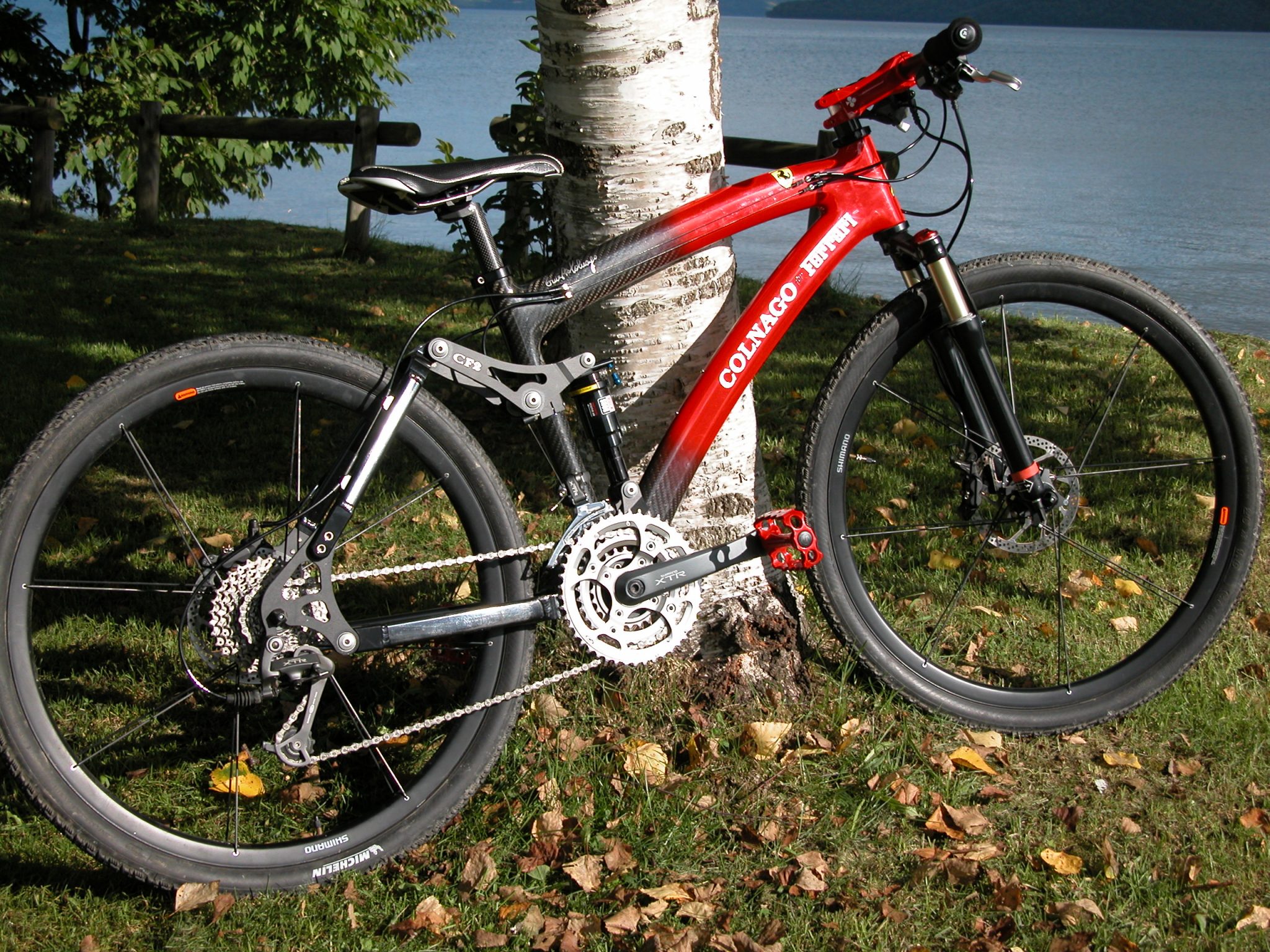 Activity Name
Lakeside Activity Program
Contents
With a special guide, choose activities from the menu to create your order-made program, go down to the lake, and have fun!
Dates
Jul. 1 (Sat.) to Sep. 30 (Sat.), 2019
Activity Menu
Please choose 2 to 3 activities from below, depending on the amount of time required per activity.
1. Play in the Water
2. Fishing
3. Canoe
4. Nakajima Trekking
5. Geopark Trekking
6. Mountain Bike
7. Nordic Walking
8. Forest Clock Making
Hours
Leave the hotel at 9 a.m. – Return to the hotel at 12 p.m.
Leave the hotel at 1:30 p.m. – Return to the hotel at 4:30 p.m.
Price (Consumption Tax included)
18,360 yen per Guest
*Includes activity, guide, transportation, photo, and drink (extra fees apply for additional drinks)
Please Meet
At the Windsor Great Peak of Toya Start House
Reservation
+81-142-73-1111
Reservations required by 6 p.m. one day before
*Minimum number of guests : 2 / Maximum number of guests : 6
*Please consult for infants.
*Cancellations made by the guest are subject to the following charges : 50% one day before, 100% on the day.
*Please be informed that activities may be cancelled due to adverse weather conditions.
*We kindly request your mobile phone number as an emergency contact number so that we may notify you if any activities are cancelled on short notice.