2019/04/17
The annex restaurant "Cielo stellato Windsor"(Pizzeria) was opened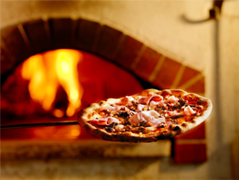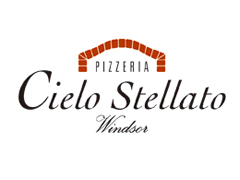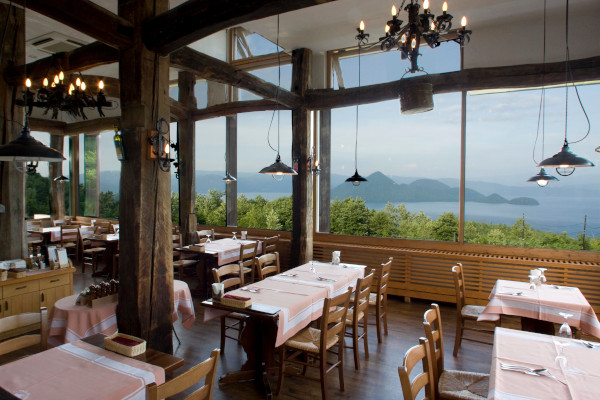 The annex restaurant "Cielo stellato Windsor"(Pizzeria) was opened from below date:
April 17 (Wed.), 2019 OPEN
*From November 5(Tue.), 2019 the restaurant will be seasonally closed.
From The Windsor Hotel TOYA, free shuttle bus is available (By reservation)
Time table of Shuttle bus
Parking area in front of the restaurant is also available (No reservation for parking required)
We are looking forward to coming for your lunch and dinner.
Reservations and Inquiries
For reservations and inquiries, feel free to call our hotel, +81-142-73-1111.