2019/05/01
About Our Frozen Delivery Service Boulangerie Windsor Breads
About Our Frozen Delivery Service
Boulangerie Windsor Breads
★Now Delivering Boulangerie Windsor Breads★
How about sending Boulangerie Windsor breads as a gift or for your home? Our hotel made breads are sure to provide an elegant addition to your dining table!
We look forward to your order.
TEL.0142-73-1111
★Our Recommended Bread Sets★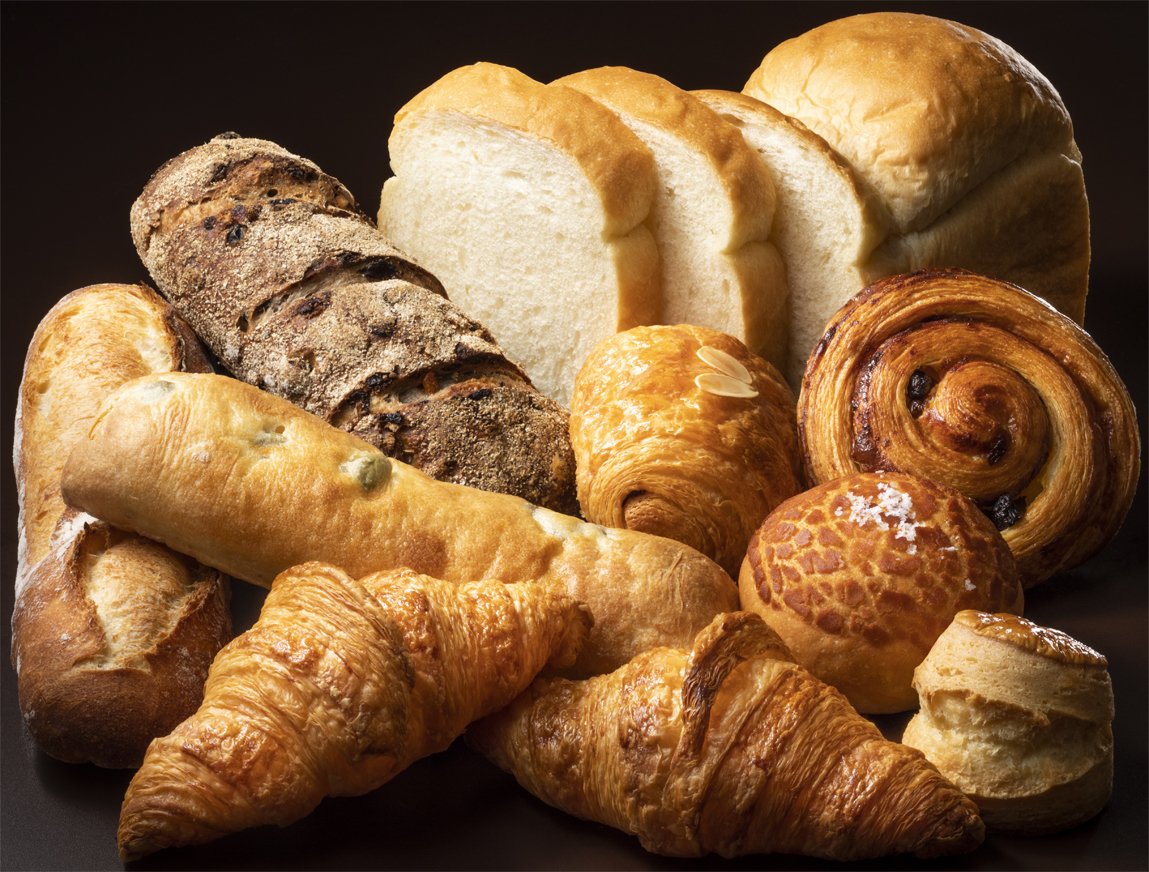 ★Windsor Set  2,500 yen(2,700 yen)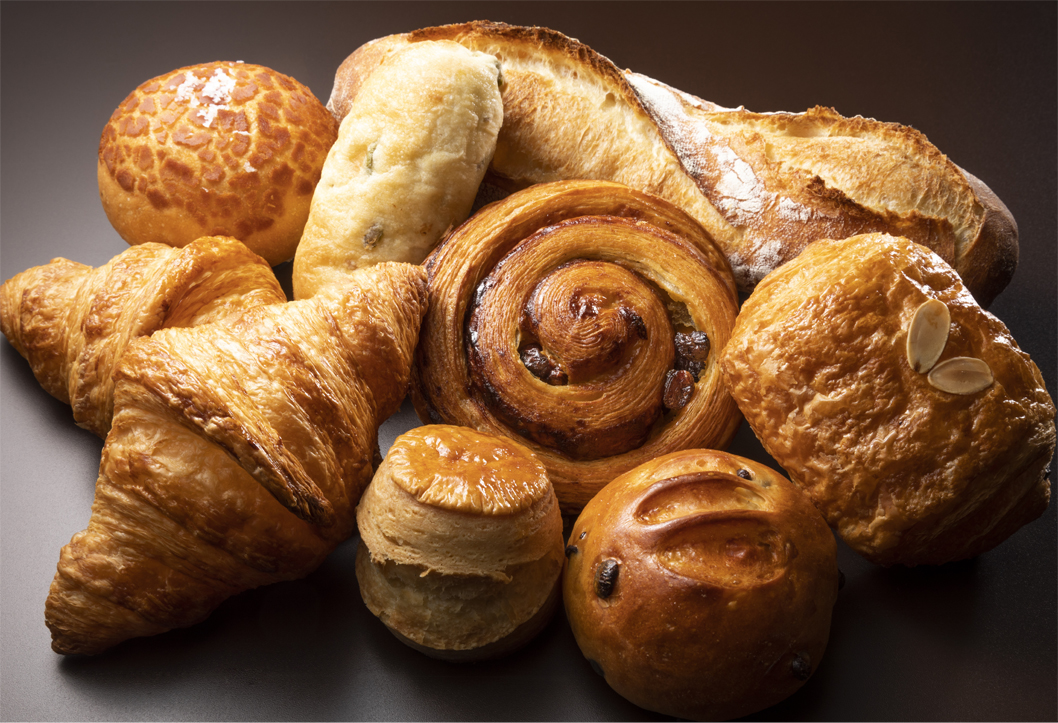 ★Petit Pain Set  1,500 yen(1,620 yen)
Please be advised that some items may be replaced with other due to the availaiblity.
*Prices above are subject to delivery fees.
*The price enclosed in ( ) included 8% consumption tax.
★About Our Frozen Delivery Service★
*Carriage rates depend on package size and delivery location.
*Some items may not be sent.
*Items may be delivered at the earliest in 2 to 3 days from the shipping date.
*Please note that we only accept cash on delivery on telephone orders.
*Domestic Shipment Only.
*Thaw naturally and lightly toast for an irresistible treat.
 ★Reservations and Inquiries★
The Windsor Hotel TOYA Resort & Spa
1F "Boulangerie Windsor"  8 a.m. to 8 p.m.
+81-142-73-1111 (Hotel Operator from Abroad)
Address : Shimizu, Toyako-cho, Abuta-gun, Hokkaido, Japan